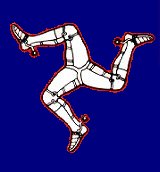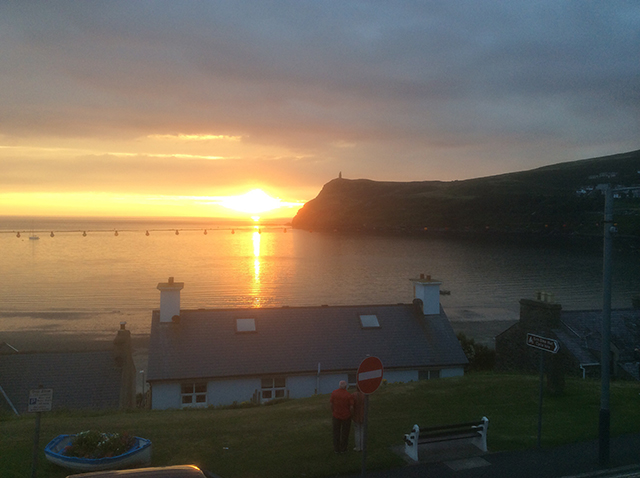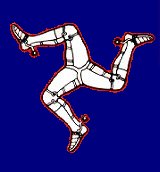 Port Erin is a small, sleepy fishing village situated on the South-West end of the Isle of Man. It has a deep bay, guarded by headlands on either side.
The mountains of Mourne can often be seen on the horizon.
The Balmoral Guest House is situated on the upper part of the promenade and overlooks the sandy beach. It is convenient for the local amenities, shops and transport.
Telephone : +44 (0)1624 833126

E-mail : Balmoral Guest House

Copyright © 2000 by Balmoral Guest House, AFCAS. All rights reserved.